Get 25 years worth of real estate knowledge right to your inbox.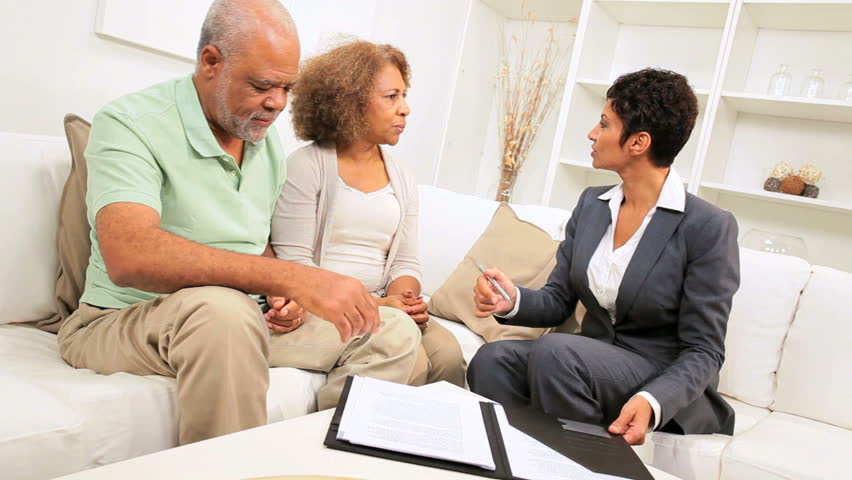 Learn the worth of your property. Avoid the traps of selling too quickly. Get an understanding of what the current value of your home is in the marketplace.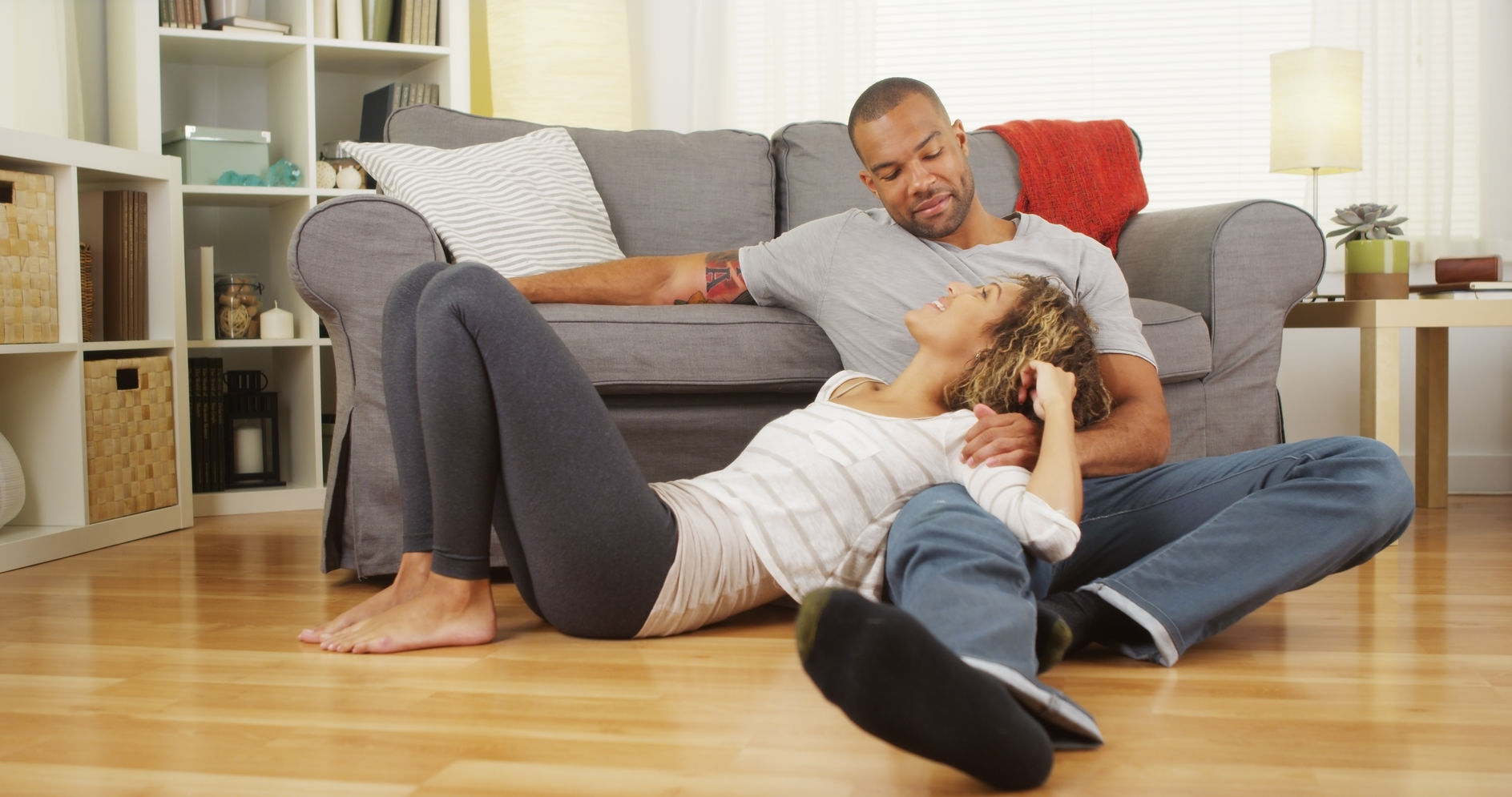 Appropriate representation
We work with you every step of the way to make sure you know the ins and outs of selling your property.
Our goal is to help you get the most value out of your properties. We will never take advantage of you. We've gathered a team of experts to help you get educated and begin prepping to sell your home.
Neighborhoods of Value
- Olde Town East
- OSU East
- Linden
- Mt. Vernon Ave
- Milo Grogan
- North of Broad
- Franklin Park
and more...